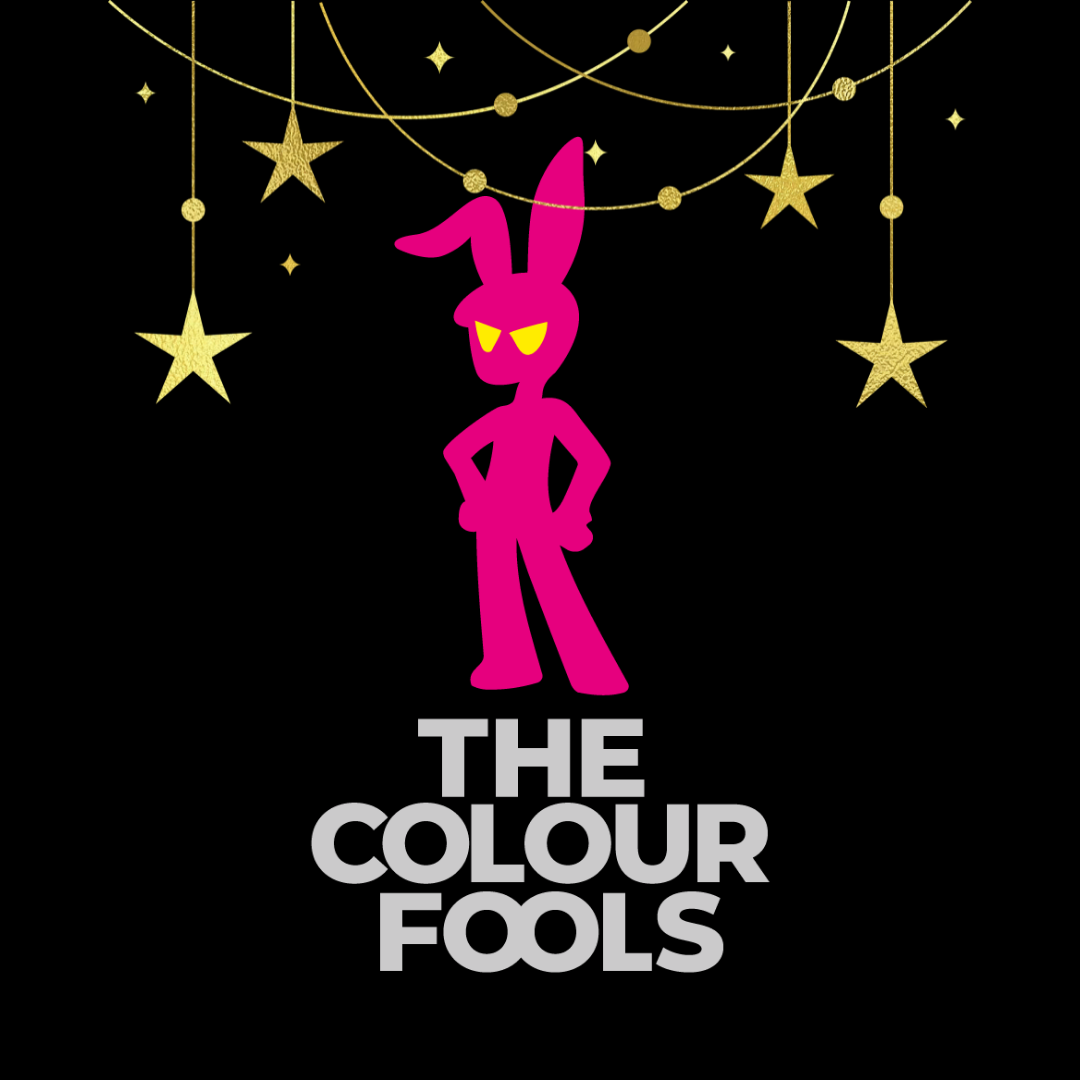 Dear Rabbits,  
As this rabbit race year draws to an end, we would like to share with you some highlights of 2021. 
This year marked the turning point for The Colour Fools with our first music releases, first live shows and first collaborations with some great musicians. Having released our first six singles, we are now preparing to launch the full album on 22 January! Please click on "pre-save" here to add it to your Spotify library. We played several shows in Barcelona, the largest gathering more than 150 people! Check out some photos and videos from our shows. Thank you so much to all the friends of The Colour Fools who helped us make this dream possible and thanks to each and every rabbit who came to our concerts and shared their energy with us! We are now working on new material and scheduling shows for next year. Please follow us on Instagram and Facebook to support the project and to stay tuned for the upcoming shows and new releases! 
In the meantime we wish you a wonderful and colourful new year and lots of love to you and your close ones! 
Always yours, 
The Colour Fools