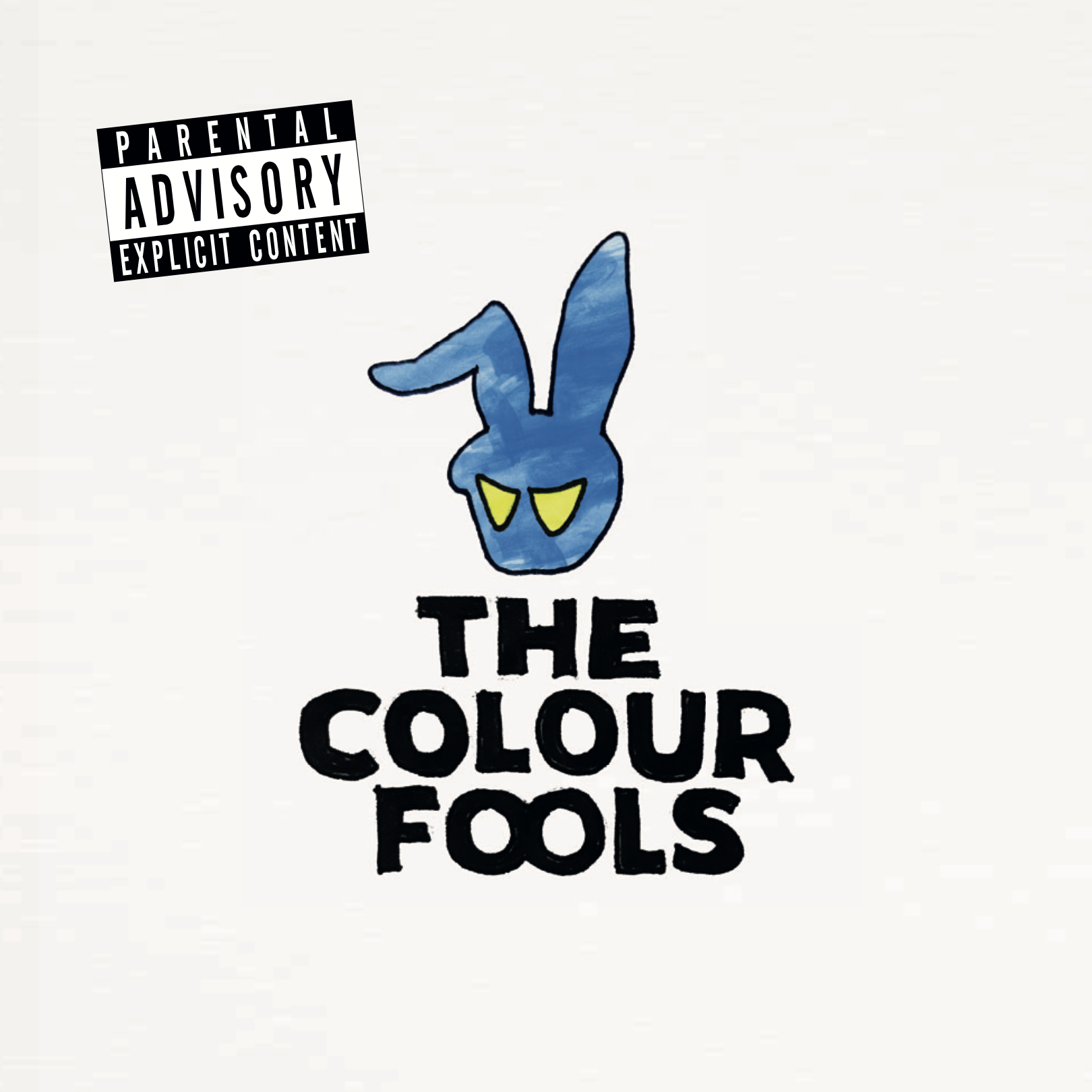 Dear Rabbits,
The Colour Fools had a productive start of the year and we have a lot of tasty carrots news for you! 
First of all, we have just launched our first album! You can listen to it here. 
"The Colour Fools" (2022) was: 
Recorded at CoMusicWork 
Produced and mixed by Franco Niella 
Mastered by Guido Bernasconi at Estudio Prisma 
Guitar and vocals by Igor Shishlove
Bass by Pablo Daniel García 
Drums by Nicholas Sardo 
Keyboards by Aleksandra Wagner 
Saxophone by Mauro Ostinelli 
Trumpet by Cristian Caceres 
Guitar on "Bossa n'me" and "Alex on the Boat" by Cesar David Munera Piedrahita 
As we continue on our mission to save the world, we are joining forces with our friends from Climate Sessions to record a live session on 19 February, where we will be presenting our new song about polar bears. 
Finally, on 26 February we are organising the first Colour Foolstival of the year at La Miranda. It will be combined with a carnival party and as usual we will have some surprise guest appearances! Look forward to seeing you there. In the meantime, take care and let the Flying Spaghetti Monster protect you. 
Always yours, 
The Colour Fools